Prof. Dr.
Michael
Grünbart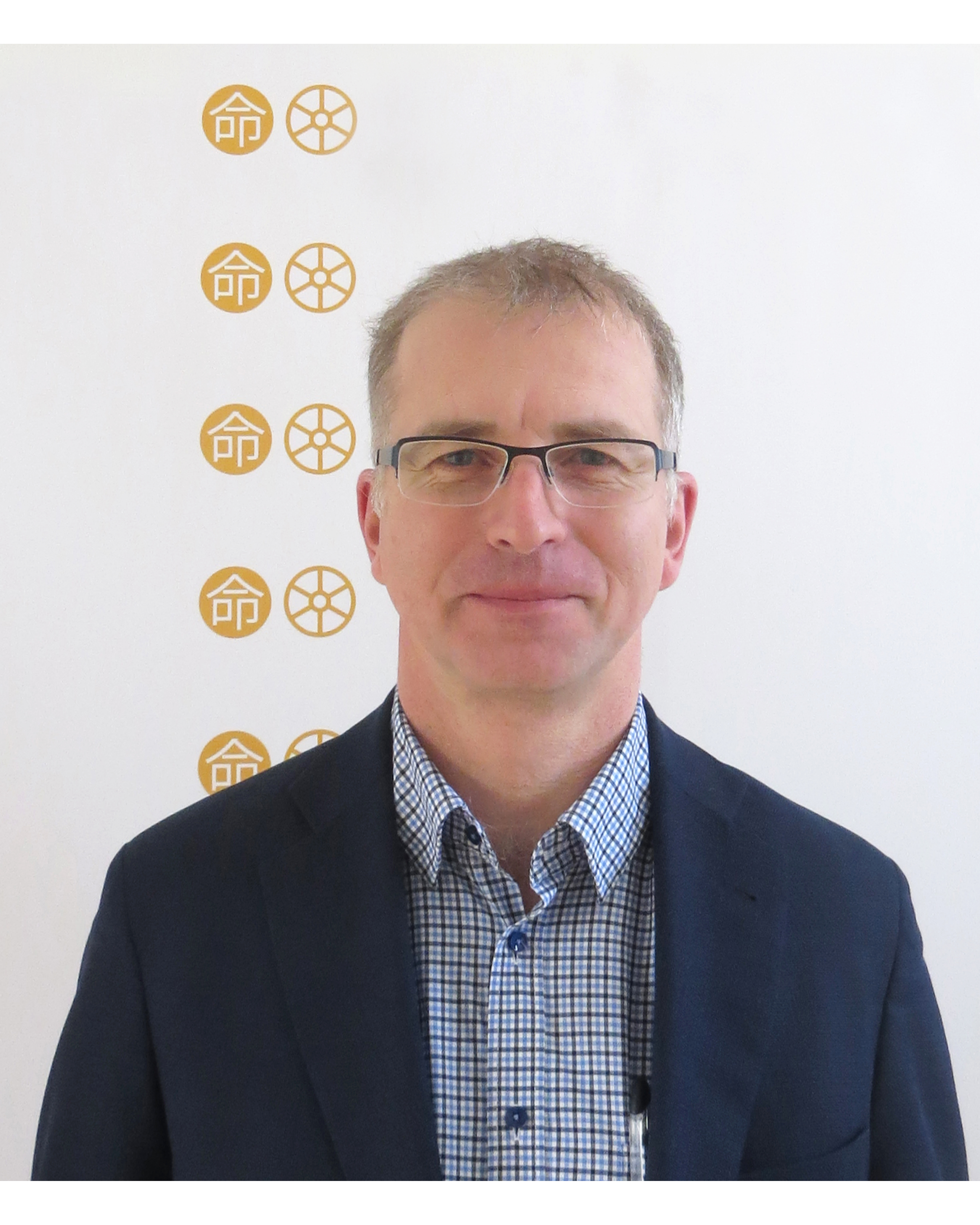 Internationales Kolleg für Geisteswissenschaftliche Forschung "Schicksal, Freiheit und Prognose. Bewältigungsstrategien in Ostasien und Europa"
Hartmannstr. 14
91052 Erlangen
IKGF Visiting Fellow April 2017 – September 2017
IKGF Research Project:
Signs and prodigies at the Byzantine Court: Their Significance and Function in Political Prognostication from the 6th to 15th centuries
Curriculum Vitae
Michael Grünbart studied Byzantine Studies, Classical Philology and Numismatics at the University of Vienna (1988-1992). In 2000 he received his doctorate from the same university. From 1993 to 2008 he worked as head librarian at the Institute of Byzantine and Modern Greek Studies at Vienna. In 2008 he became professor of Byzantine Studies at the University of Münster and presented his habilitation at the University of Munich. He investigates the relations between the patriarch and the Byzantine emperor as part of the cluster of excellence ("Religion and politics") and guides a project on strategies of decision-making at the Byzantine court (SFB 1150 "Cultures of Decision-making") at Münster. He is elected member of the advisory board of the Mediävistenverband e.V., of the association of Byzantine studies in Germany and of the Research Foundation - Flanders (FWO, Brussels). He regularly teaches in Greece.
Selected Publications
Books
| | |
| --- | --- |
| 2015 | Inszenierung und Repräsentation der byzantinischen Aristokratie vom 10. bis zum 13. Jahrhundert. Paderborn: Wilhelm Fink. |
| 2014 | Das byzantinische Reich. Darmstadt: Wissenschaftliche Buchgesellschaft. |
| 2005 | Formen der Anrede im byzantinischen Brief vom 6. bis zum 12. Jahrhundert. Wien: Verlag der Österreichischen Akademie der Wissenschaft. |
Books Edited
| | |
| --- | --- |
| 2011-2013 | (Co-edited with Lutz Rickelt and Martin Marko Vucetic) Zwei Sonnen am Goldenen Horn? Kaiserliche und patriarchale Macht im byzantinischen Mittelalter. Akten der Internationalen Tagung vom 3. bis 5. November 2010. I-II. Berlin: LIT. |
| 2011 | Geschenke erhalten die Freundschaft. Gabentausch und Netzwerkpflege im europäischen Mittelalter. Akten des Internationalen Kolloquiums Münster, 19.–20. November 2009. Berlin: LIT. |
| 2007 | Theatron. Rhetorische Kultur in Spätantike und Mittelalter – Rhetorical culture in Late Antiquity and the Middle Ages. Berlin/New York: Walter de Gruyter. |
Articles
| | |
| --- | --- |
| | Unter einem guten Stern? Externe Instanzen bei kaiserlichen Entscheidungsprozessen in Byzanz (forthcoming). |
| 2012 | Der Kaiser weint. Anmerkungen zur imperialen Inszenierung von Emotionen in Byzanz, in: Frühmittelalterliche Studien 42 (2008), 89-108. |
---