Dr.
Matthias
Heiduk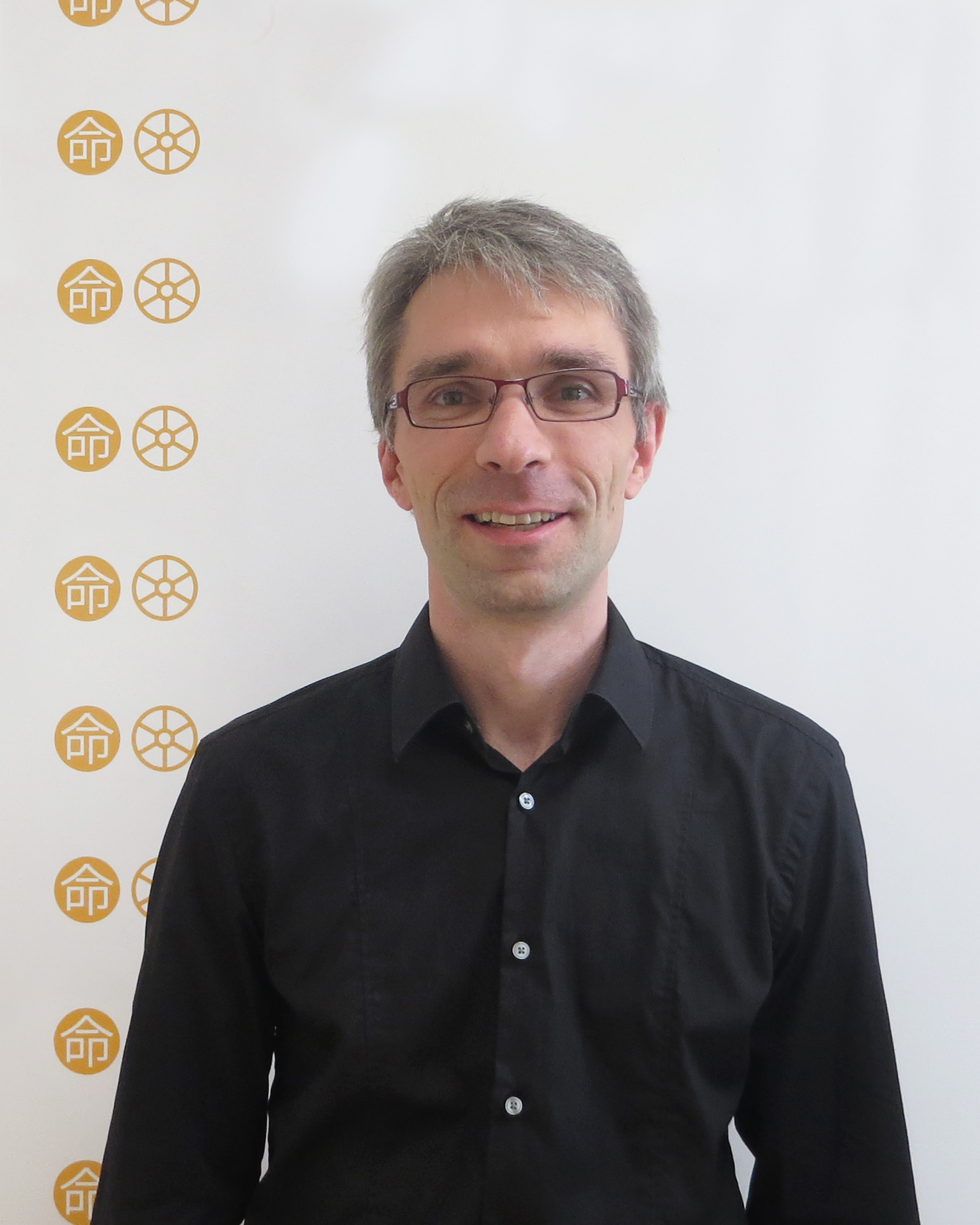 Internationales Kolleg für Geisteswissenschaftliche Forschung "Schicksal, Freiheit und Prognose. Bewältigungsstrategien in Ostasien und Europa"
Hartmannstr. 14
91052 Erlangen
Curriculum vitae
Matthias Heiduk studied History, Archeology, and European Ethnology at the universities of Würzburg and Freiburg, Germany. After obtaining his Master's degree, he worked as research assistant at the Institute for Regional History and at the university museum, and from 2005 to 2009 as lecturer and researcher at the History Department in Freiburg. He gained his doctoral degree in 2008 with the study "Offene Geheimnisse – Hermetische Texte und verborgenes Wissen in der mittelalterlichen Rezeption von Augustinus bis Albertus Magnus" at the University of Freiburg. From 2009 to 2012, he lectured and researched at the History Department at the University of Göttingen. He joined the International Consortium at the University of Erlangen in July 2015 as research fellow. His main fields of research are the history of knowledge, ideas, and imaginations with a special focus on occult sciences in the Middle Ages, the history of intercultural contacts in the Middle Ages, and the history of the Knights Templar.

His research at the IKGF focuses mainly on three topics: 1) the social and professional environment of Medieval astrologers; 2) the nexus between games, drawing lots, and prognostication; 3) the earliest transmission of alchemy and its notions of longevity in the Medieval West. Together with Hans-Christian Lehner, he is also responsible for the conceptualization and coordination of the IKGF handbook project "Prognostication in Medieval European and Mediterranean Societies".
Selected Publications
Books and Editions
Offene Geheimnisse – Hermetische Texte und verborgenes Wissen in der mittelalterlichen Rezeption von Augustinus bis Albertus Magnus. Freiburg i. Br. 2008.
Articles
Revealing Wisdom's Underwear – The Prestige of Hermetic Knowledge and Occult Sciences among Latin Scholars before 1200, in: Networks of Learning. Perspectives on Scholars in Byzantine East and Latin West, c.1000-1200 (Byzantinistische Studien und Texte 6). Michael Grünbart, Niels Gaul and Sita Steckel (Ed.). Münster 2014. pp. 125-146.
Roger Bacon und die Geheimwissenschaften. Ein Grenzfall für die Wissenschaftskonzeptionen von Zeitgenossen und Nachwelt, in: Was als wissenschaftlich gelten darf. Praktiken der Grenzziehung in Gelehrtenmilieus der Vormoderne (Campus Historische Studien 70). Martin Mulsow and Frank Rexroth (Ed.). Frankfurt a. M./New York 2014. pp. 109-138.
Gewachsene Traditionen. Zur Formierung hermetischer Überlieferungen im Mittelalter, in: Constructing Tradition. Means and Myths of Transmission in Western Esotericism (Aries Book Series 11). Andreas Kilcher (Ed.). Leiden/Boston 2010. pp. 47-70.
Der "Ketzerkaiser" und sein "Hofmagier" – Mythenbildung um Friedrich II. und Michael Scotus in Legenden und Geschichtsschreibung, in: Mythos Staufer. Akten der 5. Landauer Staufertagung (1.-3. Juli 2005). Volker Herzner and Jürgen Krüger (Ed.). Speyer 2010. pp. 27-39.
Sternenkunde am Stauferhof – Das 'Centiloquium Hermetis' im Kontext höfischer Übersetzungstätigkeit und Wissensaneignung, in: in frumento et vino opima – Festschrift für Thomas Zotz zu seinem 60. Geburtstag. Heinz Krieg and Alfons Zettler (Ed.). Ostfildern 2004. pp. 267-282.
Full List of Publications
http://uni-erlangen.academia.edu/MatthiasHeiduk
---